Lily (lilium) is a beautiful perennials flower which can use for herbs and culinary in East Asia; Japan, China, Taiwan, and South Korea. Lily grown in subtropical regions.
The fire lilies use 'the 'hot colors' gradation. The pattern is done with handdrawn watercolor.




These merchandise are available at: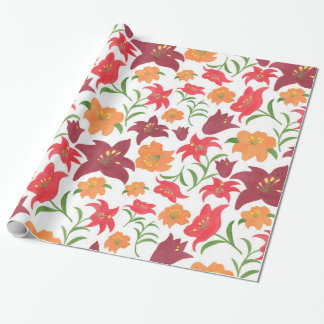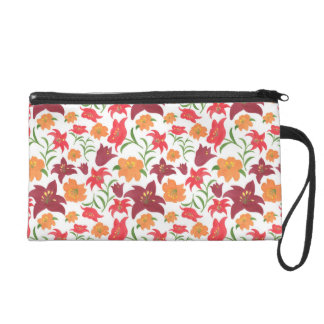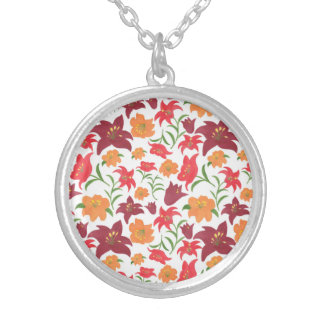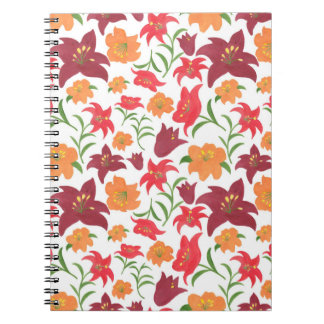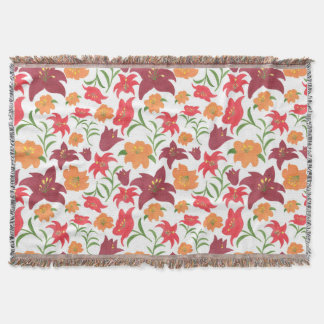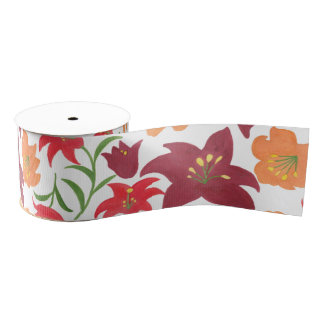 SHOP NOW
Happy shopping, friends!